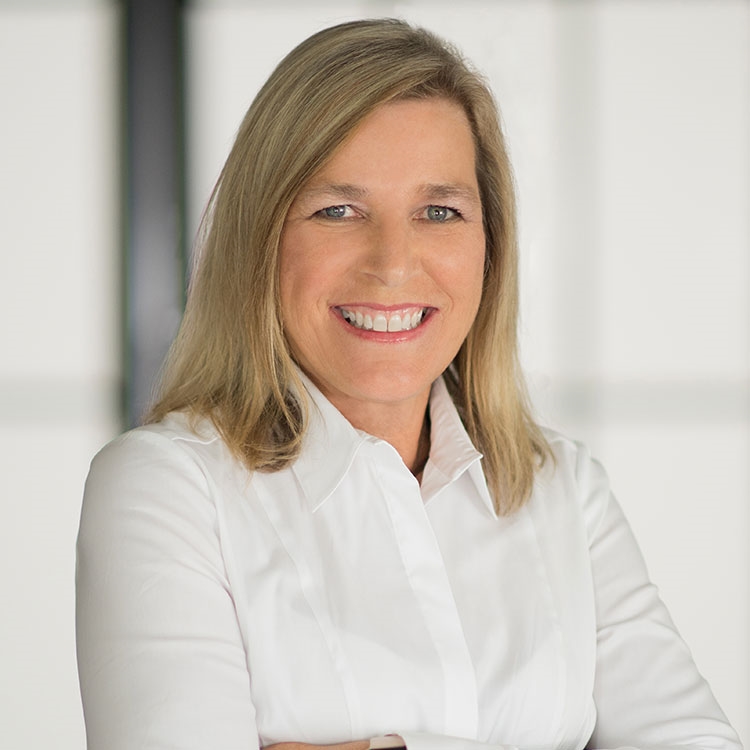 Karla Barker
Partner
Karla has been in the financial services industry for 14 years. In order to serve her clients best, she learns what is important to them, and becomes invested in their hopes and dreams in order to help them plan for their retirement, help their kids go to college and enjoy their every day life. She educates her clients so they understand the financial plan that works for them, as well as the products used to manage them. Understanding your risk tolerance and how it effects decisions is paramount in counseling clients. She starts with a risk tolerance questionnaire to better help you set and manage expectations. Karla is registered to work with clients in TX, KY, CO, CA, OR, AZ, TN, SC, GA, NV and IN; and is licensed to sell life insurance.
Karla is married with 3 wonderful children and 3 amazing grandchildren. Karla spends as much time as possible with her family.
Prior to becoming an LPL financial advisor, Karla was in sales and marketing at a local Fort Worth pharmaceutical company, and in the USAF for 10 years prior to that.